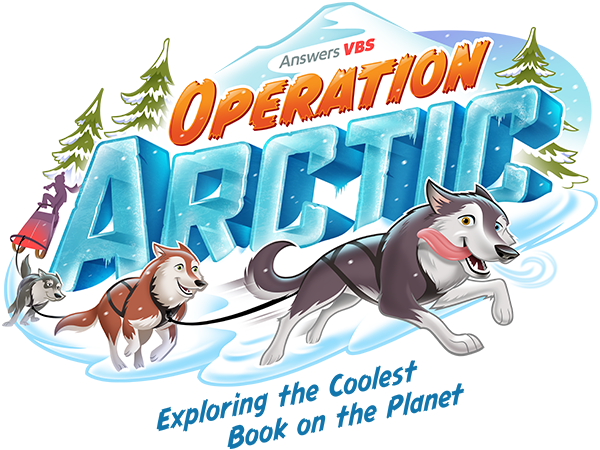 at
1st Byron CRC, Heritage CRC and 2nd Byron CRC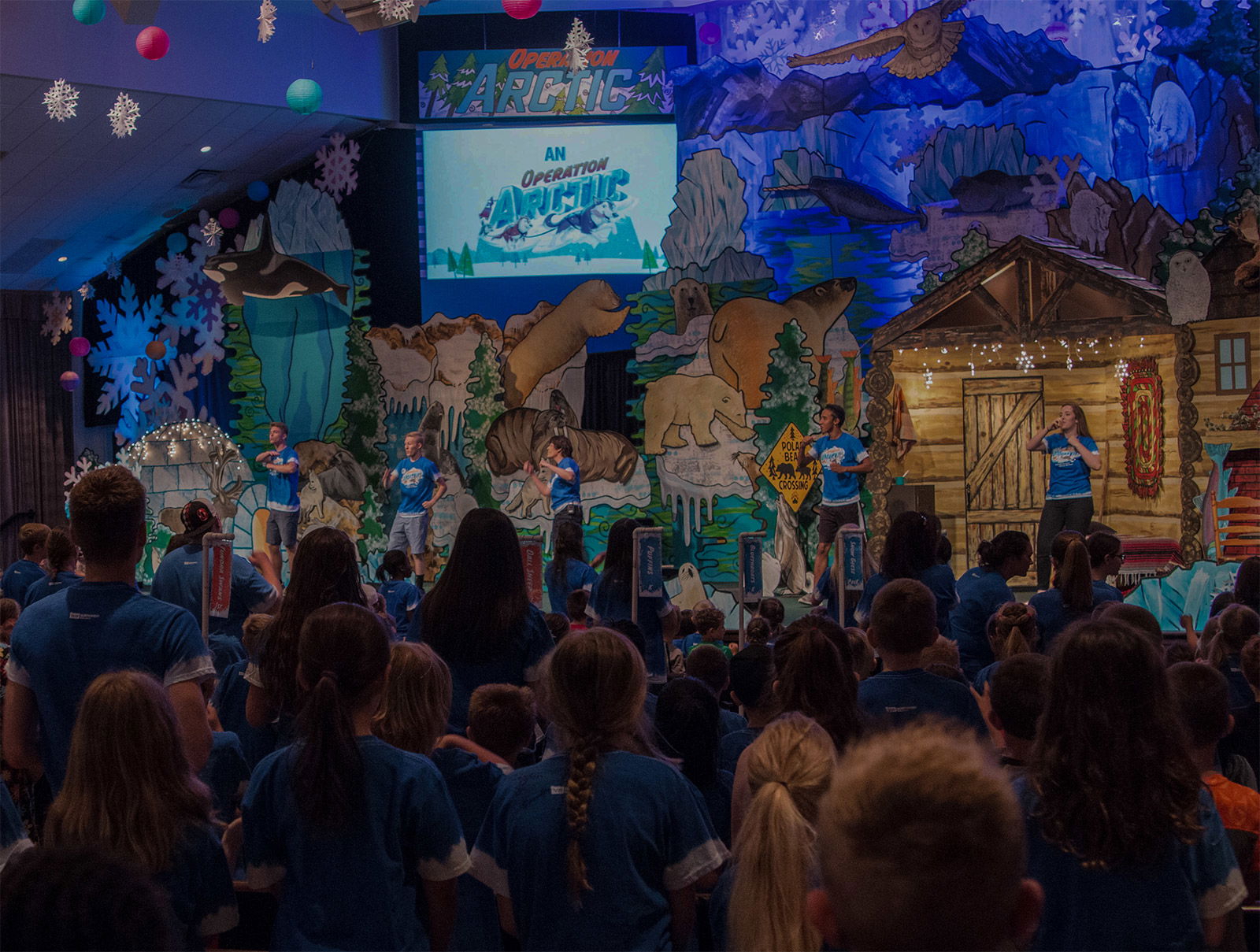 Byron Center,MI
Mon Jun 18–Fri Jun 22 AT 9:30 a.m.–11:30 a.m.
---
Description
Join us for our Vacation Bible School, where kids will have fun while learning from the Bible. In this day and age, it's vital that we teach our children that the Bible is more than just a dusty book of stories. We need to show them God's Word connects to every area of our lives and is as relevant today as it was thousands of years ago.

Church Members: Click on the link below to volunteer.  Please check all areas that you would be willing to serve and we will be in contact with you as to which role we have assigned you.  Consider when you are filling out the form that classes refer to grade completed this summer, not the grade children are entering in the fall.  We ask that volunteers have completed the 6th grade. Watch your church announcements for details.  If you have any questions, you may contact the VBS coordinators, Jen Huyser (1st Byron CRC) at [email protected], Beckie Hartgerink (Heritage CRC) at [email protected] or Michele Vieu (2nd Byron CRC) at [email protected] You may also call the church office.


Parents: Click on the link below to register your child(ren) to attend VBS! Kids must have completed 4-year old preschool or have a birth date before 9/1/2013 through completed 5th grade.





1st Byron CRC—8541 Byron Center Avenue SW, Byron Center, MI 49315
1st Byron CRC, Heritage CRC and 2nd Byron CRC | 8541 Byron Center Avenue SW, Byron Center, MI 49315, US
All other reproduction or distribution is prohibited. See MyAnswers.com/terms-of-service/ for more information