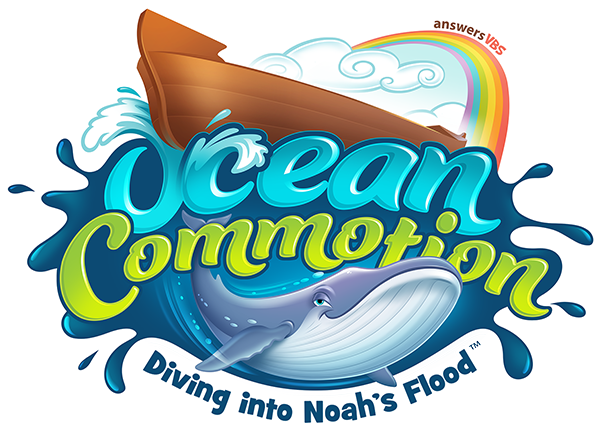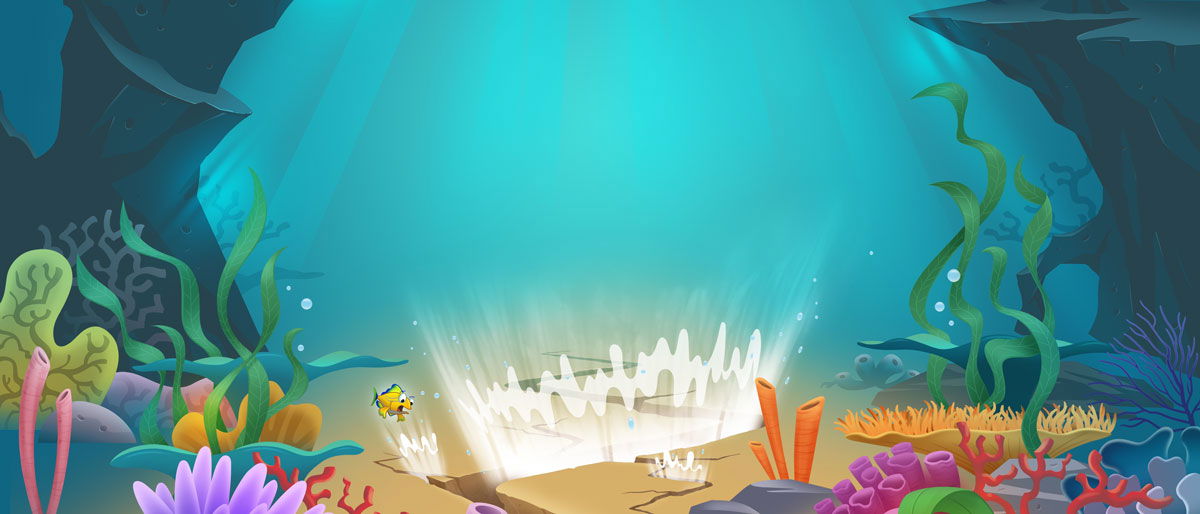 1st Byron CRC
Byron Center,MI
Mon Jul 10–Fri Jul 14 AT 9:30 a.m.–11:30 a.m.
---
Description
ONLINE REGISTRATION IS NOW CLOSED. 

Join us for our Vacation Bible School, where kids will have fun while learning from the Bible. In this day and age, it's vital that we teach our children that the Bible is more than just a dusty book of stories. We need to show them God's Word connects to every area of our lives and is as relevant today as it was thousands of years ago.  Our VBS is a collaborative event put on by 1st Byron CRC, 2nd Byron CRC and Heritage CRC. It is an opportunity for kids in our churches and in the community who have completed 4-year old preschool or have a birthdate earlier than 12/1/2012 through 5th grade.SAVE YOUR PENNIES:  Local missionaries Steve and Tanya Tiesenga live in Uganda and are passionate about sharing God's Word with EVERYONE!  We will be raising money so the Tiesengas can purchase Treasures (audio Bibles) for blind children and also distribute them in communities where people can't read. Here's how it works. Your child will be assigned to be part of either the red or blue Team. Each morning, beginning on Tuesday, they will have a chance to bring in their pennies and deposit them in the red or blue bucket. While they are in class, we will weigh the coins and see which team had the most weight. At the end of the week, we will tally up the day's totals to see who brought in the most weight worth of coins. Please know you can bring in any kind of coin – doesn't have to be pennies!  


WALK-UP REGISTRATION begins on Monday, July 10 at 9:00 AM. Registration is in the foyer.  Please enter with your child on the South entrance of the building. Look for the Walk-up Registration" sign. There, a greeter will direct you and your child to the forms you need to fill out and then their appropriate age-group line in the foyer. Then you will bring your child to the appropriate class waiting in the parking lot.
PICKING UP YOUR CHILD(REN) happens much in the same way. At 11:30 AM each day, the children will be escorted back to the parking lot by their helpers with the exception of preschoolers and kindergarteners. For the safety of these small ones, they will remain in the worship center for pickup.
PARENTS INVITATION: On Friday morning parents are invited to attend our assembly from 9:30-10:15 AM. During this time, the kids will have a chance to share the songs and Bible verses they have been learning throughout the week. Please make time in your schedule to attend!
SEVERE WEATHER: In case of severe weather watch WOOD-TV or go online to woodtv.com for cancellations.
Thank-you! We look forward to spending the week with your kids!


For more information about the Treasure, click on the "Donate" tab below.










1st Byron CRC, Heritage CRC and 2nd Byron CRC—8541 Byron Center Avenue SW, Byron Center, MI 49315